Dr. Ronald Thorington Media Kit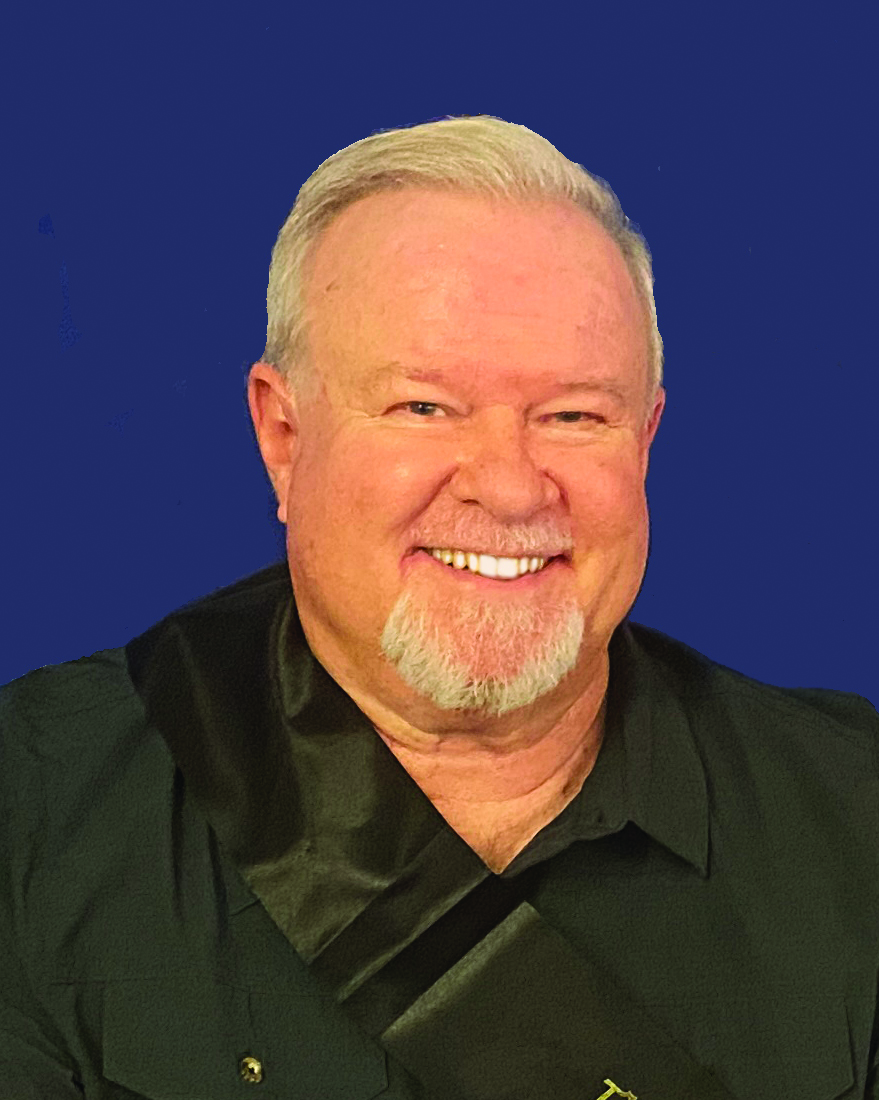 Ronald L. Thorington's Miracles of Grace
unlocks the mystery of God's grace, a crucial component in transforming lives, and declares that there is hope for everyone to become a new person. His in-depth Bible study and fifty years of ministry work reveal many of the hidden wonders of this grace. You will read about people who were thought to be hopeless cases and how Thorington witnessed the joyous salvation of these individuals. Complimenting his own personal experiences are inspiring and moving testimonies of real people who endured heart wrenching circumstances, yet through the grace of God were miraculously transformed. Through His divine intervention, these people plus millions of others have marvelously become trophies of His grace.
It is never too late for anyone to change. From this deeper understanding, the treasure chest of the exceeding riches of God's grace will be opened up for you to experience. You, too, can become one of the millions whose lives have become trophies of God's grace.
Miracles of Grace
Imagine living the life of a drug addict who was taken to a hospital emergency room twenty-two times for overdosing, being a leading drug gang member in southside Chicago, being a person who was severely abused as a child, or a homeless person who was forced to eat out of garbage bins to stay alive. It can be assumed people who endure such lives will never be able to change and may be hopelessly trapped forever in the past.
Is there a power that can truly transform a person? As a matter of fact, there is, for the aforementioned lives are based on real people who were saved and changed by miracles of grace. These specific kinds of miracles happen when God works His divine power to bring extraordinary change in the lives of His children. Yet how can these radical changes be explained?